Welcome to ~~ Doली ~~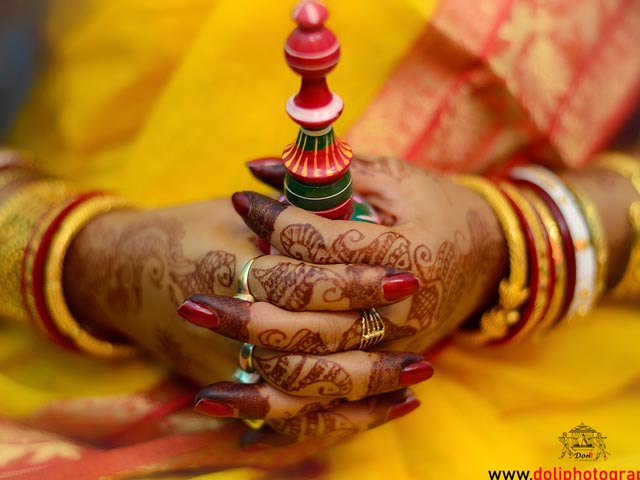 A picture is worth of thousand words but we team ~~ Doली ~~ think special moment photographs are more than that, it consists of love, promise, memories, passion,joy,enjoyment and many more. Which make pictures valuable and priceless at the same time. Now a day's photography and videography has changed a lot, even now a day's any photographers and videographers are creating and capturing photos, videos like never before with the help of modern technology......... in the field of photography & cinematography. Here we are, team ~~ Doली ~~ to create, capture and preserve them for you. Life long memories of yours through our camera and lenses.
Get to know everything about your Doli Photography!
Copyright © 2018 Doli Photography.| Design by @ Susmita