Indian Wedding Photography Trends ( About Doli photography )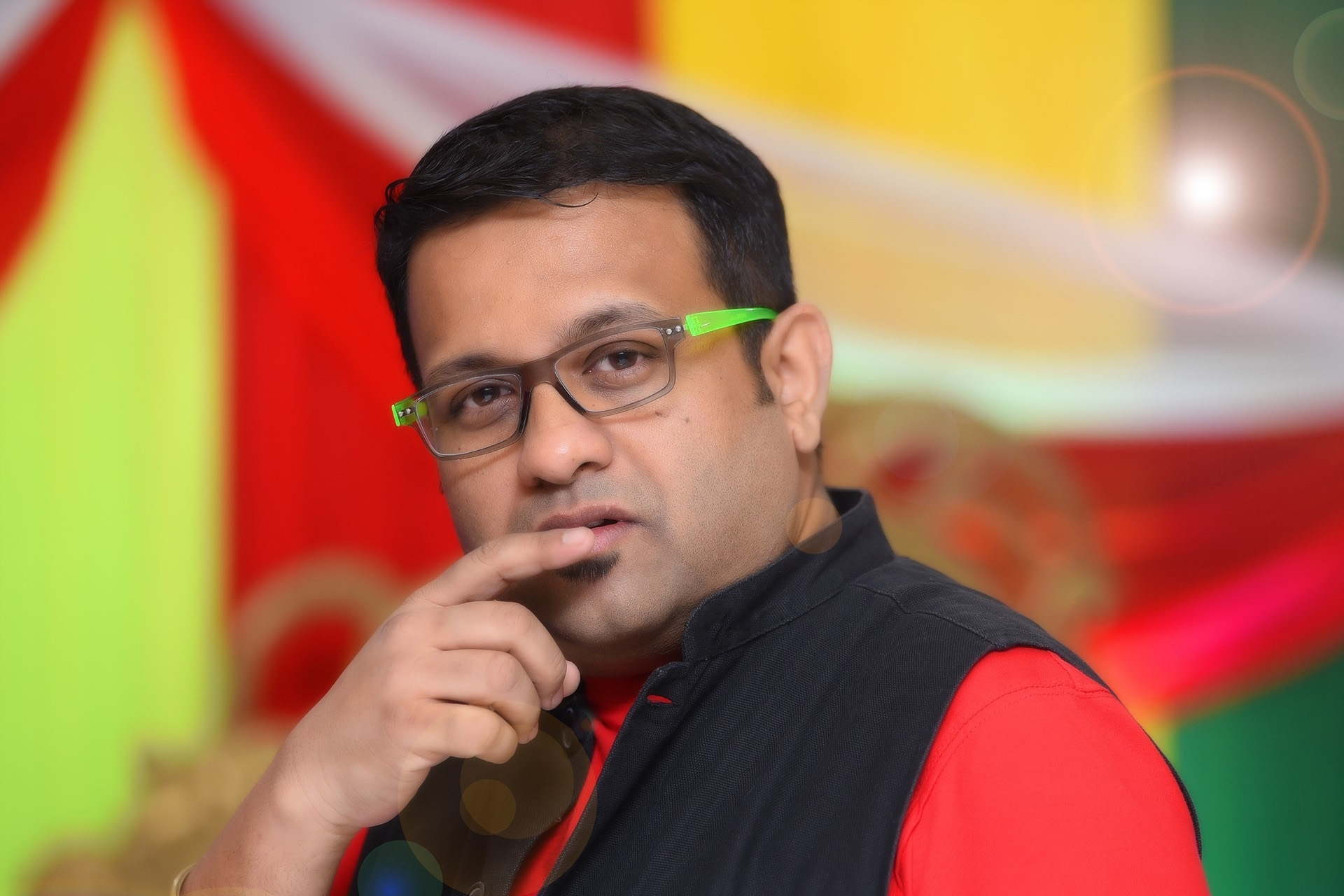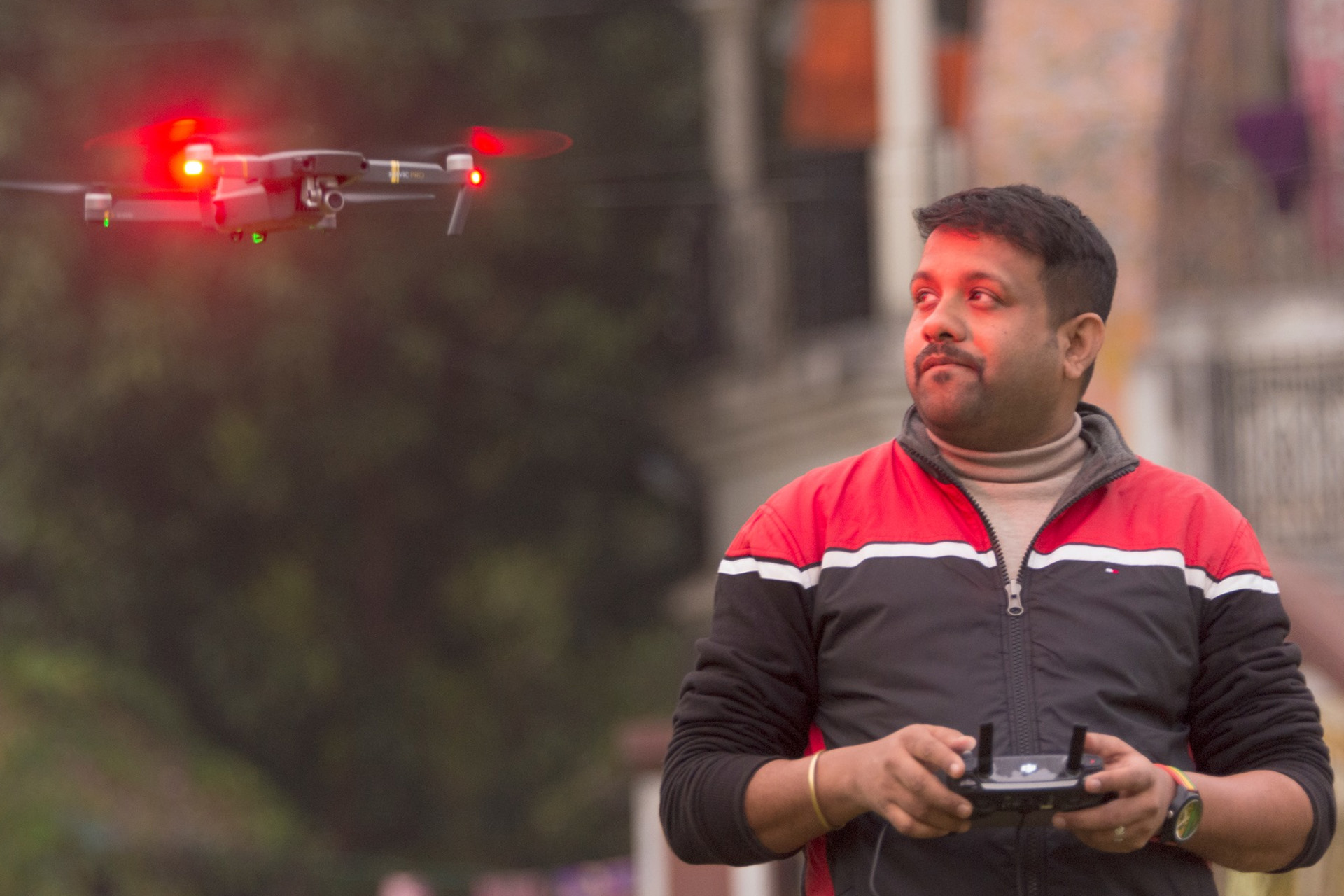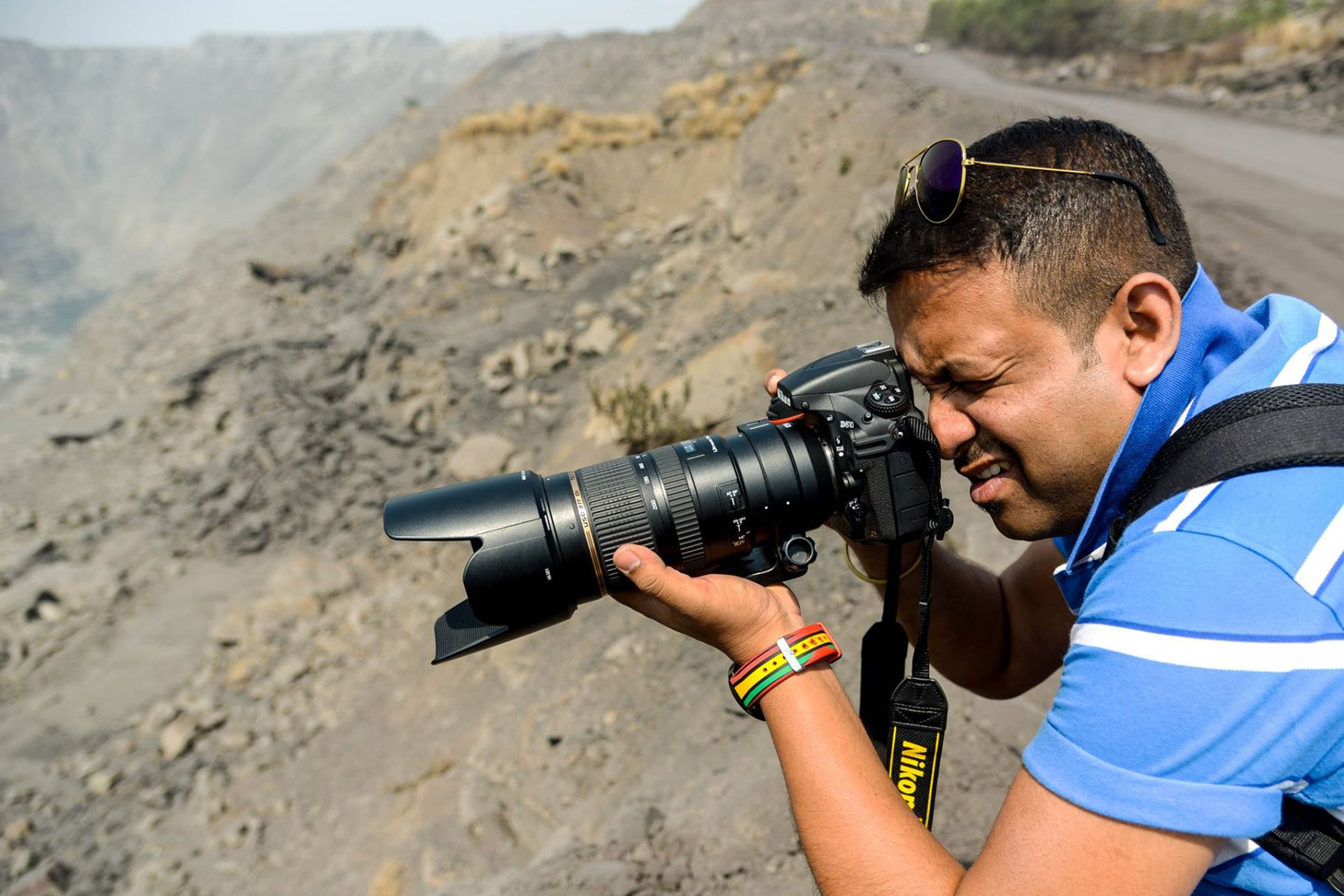 A picture is worth of thousand words but we team ~~ Doली ~~ think special moment photographs are more than that, it consists of love, promise, memories, passion,joy,enjoyment and many more. Which make pictures valuable and priceless at the same time. Now a day´s photography and videography has changed a lot, even now a day´s any photographers and videographers are creating and capturing photos, videos like never before with the help of modern technology......... in the field of photography & cinematography. Here we are, team ~~ Doली ~~ to create, capture and preserve them for you. Life long memories of yours through our camera and lenses.
Some Indian wedding photography trends in India which become very popular in Indian weddings are:
Read More >>
What we do
Pre Wedding Photography
We are the best in framing your special day. We work with professional team with various creative and innovative aspect to create perfect balance between moments and the couples
Wedding Photography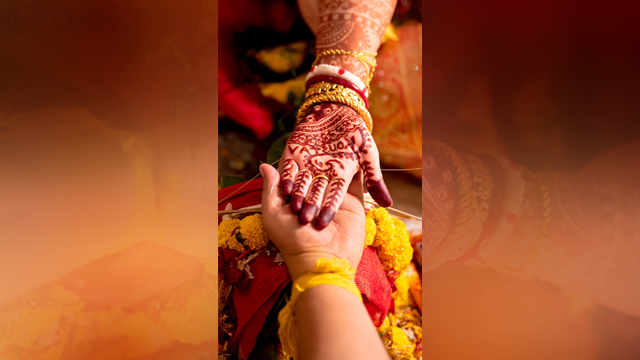 We proide the best clicks to make your moments more special and memorable. We try to create a perfect combination between couples as desired.
Cinematography
Cinematography is an extreme unique art by our team which connects the couple through out their lives. We do offer other kinds of cinematography with best equipments and lights.